Welcome to Debra's Music Lessons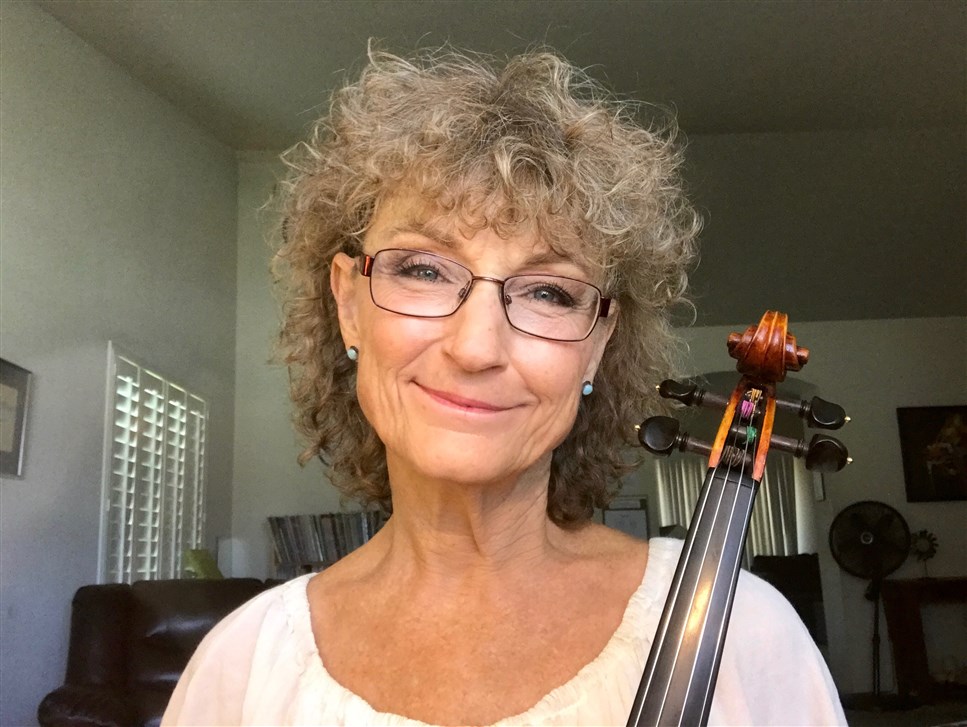 Debra specializes in the music education of the Los Angeles community.
Both Violin & Piano lessons are provided.
All ages are welcome, from preschool through adult
All levels of instruction from complete beginners on up.
Debra loves teaching music and cares deeply about the musical development of all her students. The lessons include music fundamentals such as reading music, rhythm, melody, harmony. The lessons emphasize correct technique, instruction in theory, playing with beautiful tone and musical interpretation. In addition, playing by ear and memorization techniques are integral aspects of the musical education. And most important, you learn lots of great songs in various styles! As Debra's student you will have the opportunity to participate in a yearly spring recital, plus various other recitals and activities throughout the year.
Debra's Philosophy of Music Education is:
Create life-long love of Music

Promote and foster creativity and expression

Advancement of musicianship and skills

Well-rounded curriculum

Lessons focused on individual learning style and personality

Positive, gentle and encouraging studio environment

Goal-oriented learning

Fun, stimulating, inspiring and challenging atmosphere
For more information please contact Debra at (916) 687-1890
DebrasMusicLessons@gmail.com