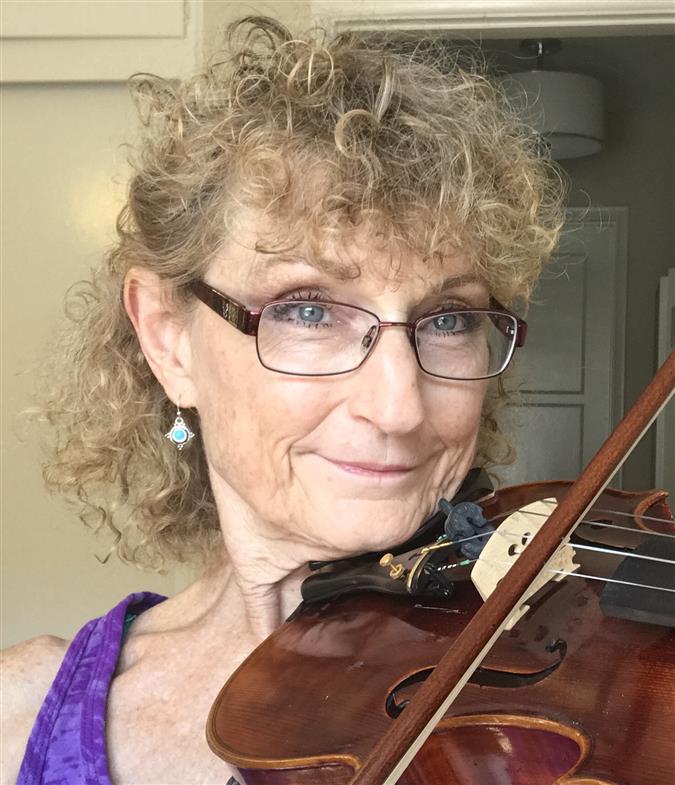 Debra Avalos has been teaching violin and piano since 1980. She studied with Dr. Shinichi Suzuki at the Talent Education Institute in Matsumoto, Japan and is certified as a Suzuki Violin Instructor.
Debra is currently the concertmaster of the Cosumnes College Orchestra. She has played in various musical groups including the San Luis Obispo Community Orchestra, the San Luis Klesmorin Band, O'Connell's Fancy (an Irish trio), Baraka (a middle eastern dance group), The Pacific Conservatory of the Performing Arts, The Rainbow Theatre, Camellia Symphony, church orchestras and various other musical groups.
Debra is a member of the National Music Teachers Association and the California Association of Professional Music Teachers.
(916) 687-1890
DebrasMusicLessons@gmail.com